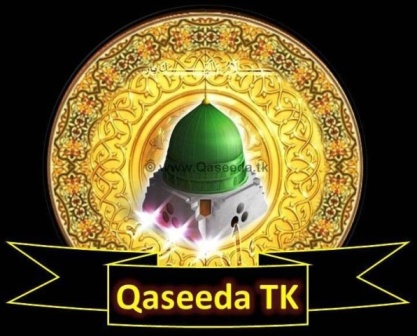 OUR PARTNER SITE
​Largest Islamic Qaseeda Website​
A site where ​​you can watch, listen and download Islamic Qaseedas ​from various languages such as Arabic, English, Tamil, Urdu, ​Malayalam​, Persi, Malay and more.​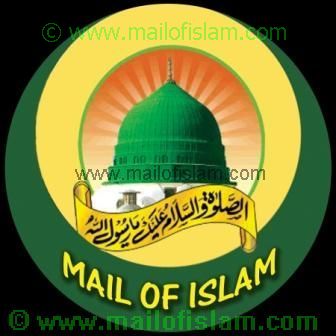 OUR ASSOCIATE SITE
​Multi Lingual Islamic Website​
www.womanofislam.com was associated with www.mailofislam.com ​(MAIL OF ISLAM™) on 25th January 2013 with the wider vision of ​promoting the Islamic education to Muslim Women.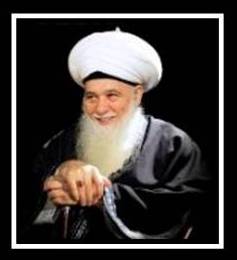 USEFUL ISLAMIC SITE
Official Fatwa Website​ of Islamic Supreme Council of America (ISCA)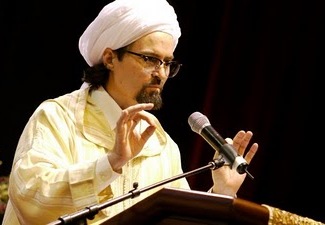 USEFUL ISLAMIC SITE
Official Website​ of Zaytuna College, USA.
Here you can learn women Islamic courses