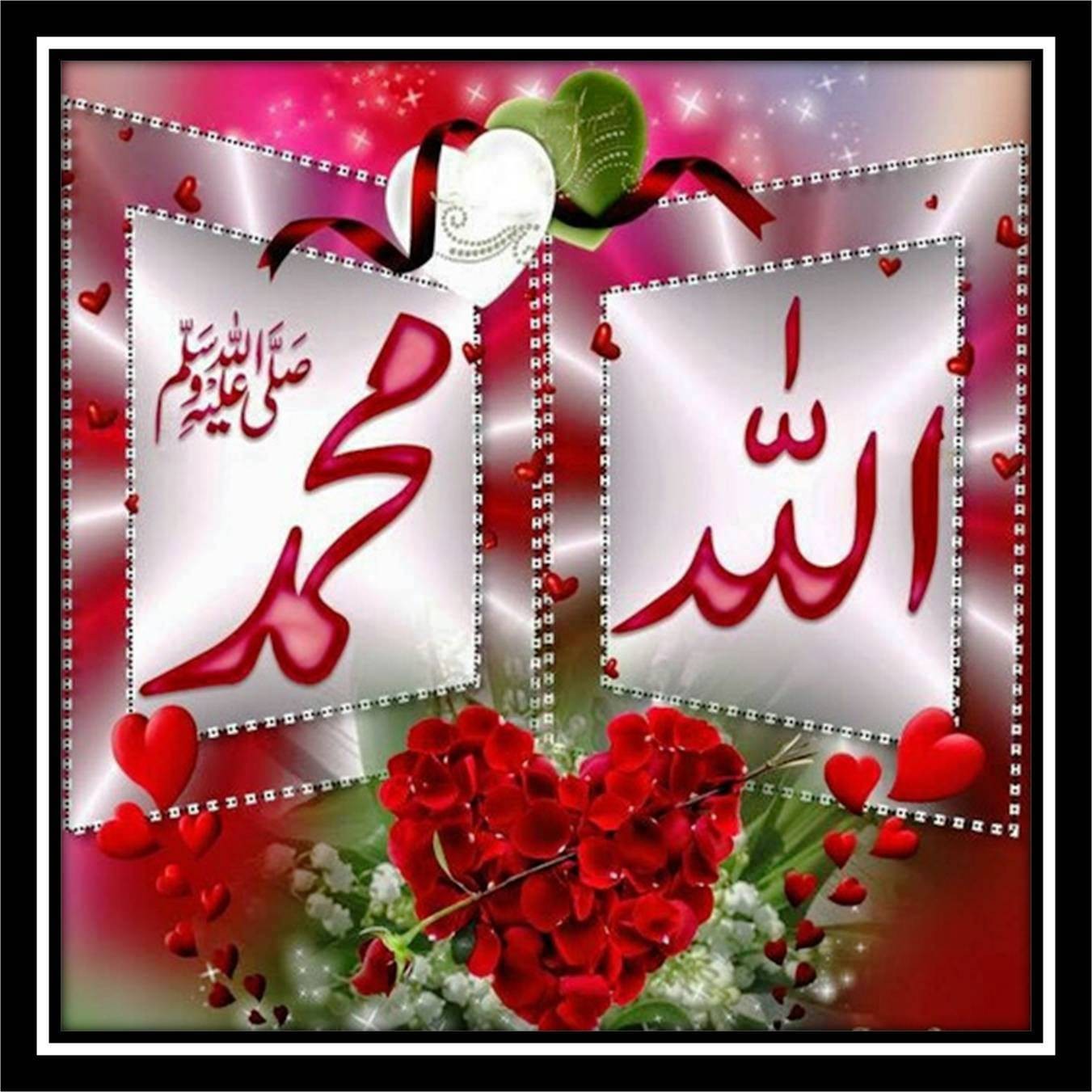 WHAT IS IMAAN (BELIEF IN ISLAM)?
Belief or faith in Islam (in Arabic: Imaan) is the base of Islam. Whether a person is Muslimah or not is determined only based on her faith. Without belief whatever good deeds a person does, will not be accepted by Almighty Allah.
Accordingly, every Muslimah must believe 6 things in Islam. If she refutes to believe even one of them, she will not be considered as a Muslimah.

1. Belief in Allah
2. Belief in Angels
3. Belief in Scriptures
4. Belief in Prophets
5. Belief in "Day of Judgment"
6. Belief in Divine Decree
CLICK HERE TO READ SIX ARTICLES OF FAITH IN DETAIL
WHAT IS AQIDAH (THEOLOGY OF ISLAM)?
Aqeedah is the theology of Islam. Islamic theology has been tied up with the six articles of belief. Hence, if a person's theology (Aqeeda) deviates from the fundamental accepted Islamic theology, then that person will not be considered as a person who is in righteous path, that is a true Muslim.
For example; it is the basic Aqidah (theology) of Islam, that is, Allah Almighty does not resemble anything, HE does not have body or sharp. HE does not have face, eyes, hands or legs. HE should not be worshiped as the form of an Idol. But if a Muslim considers that Allah Almighty has body, then it is contradictory to basic Islamic belief on Allah Almighty. Then that person will not be considered as a righteous person but is in misguidance.